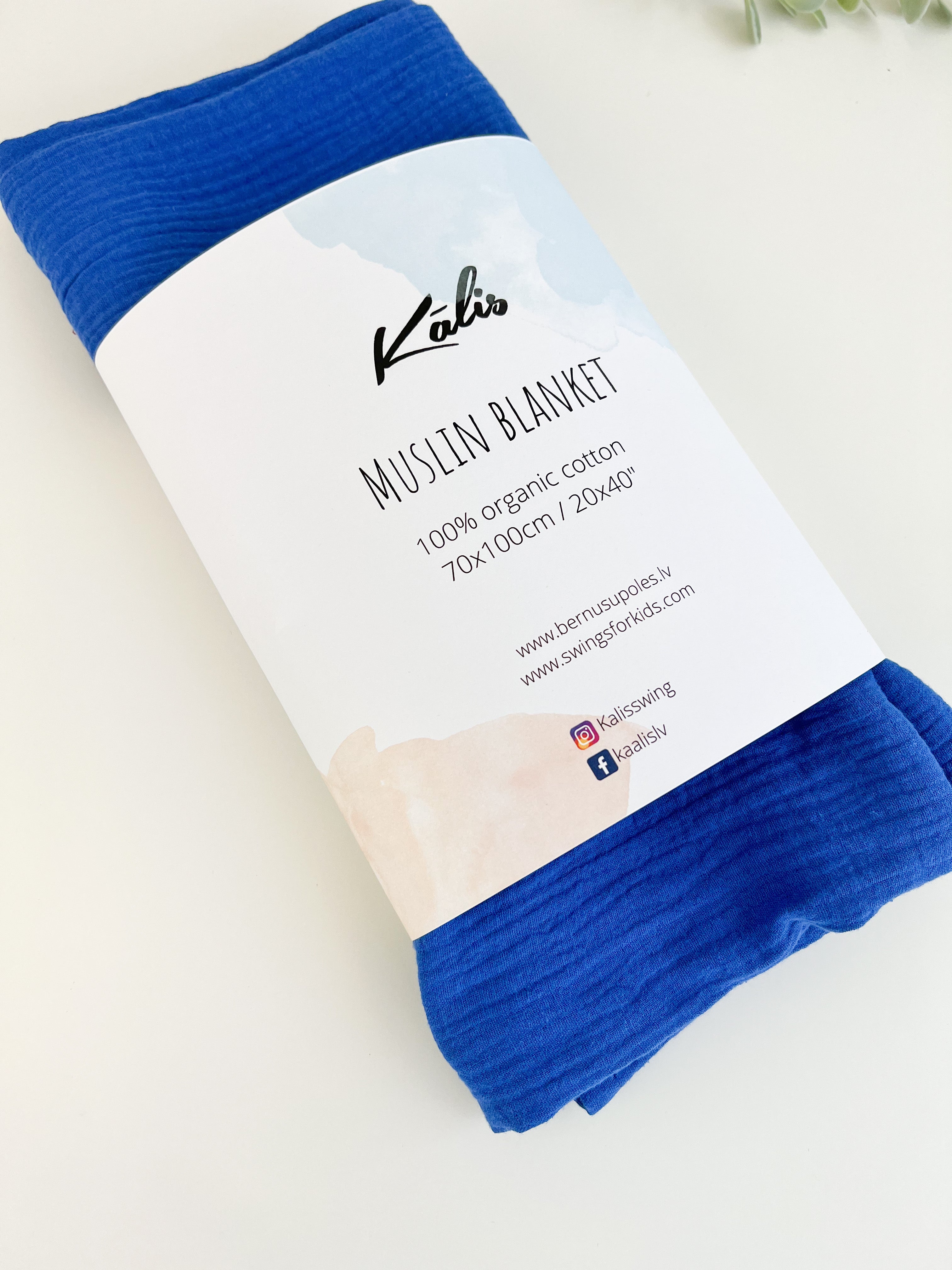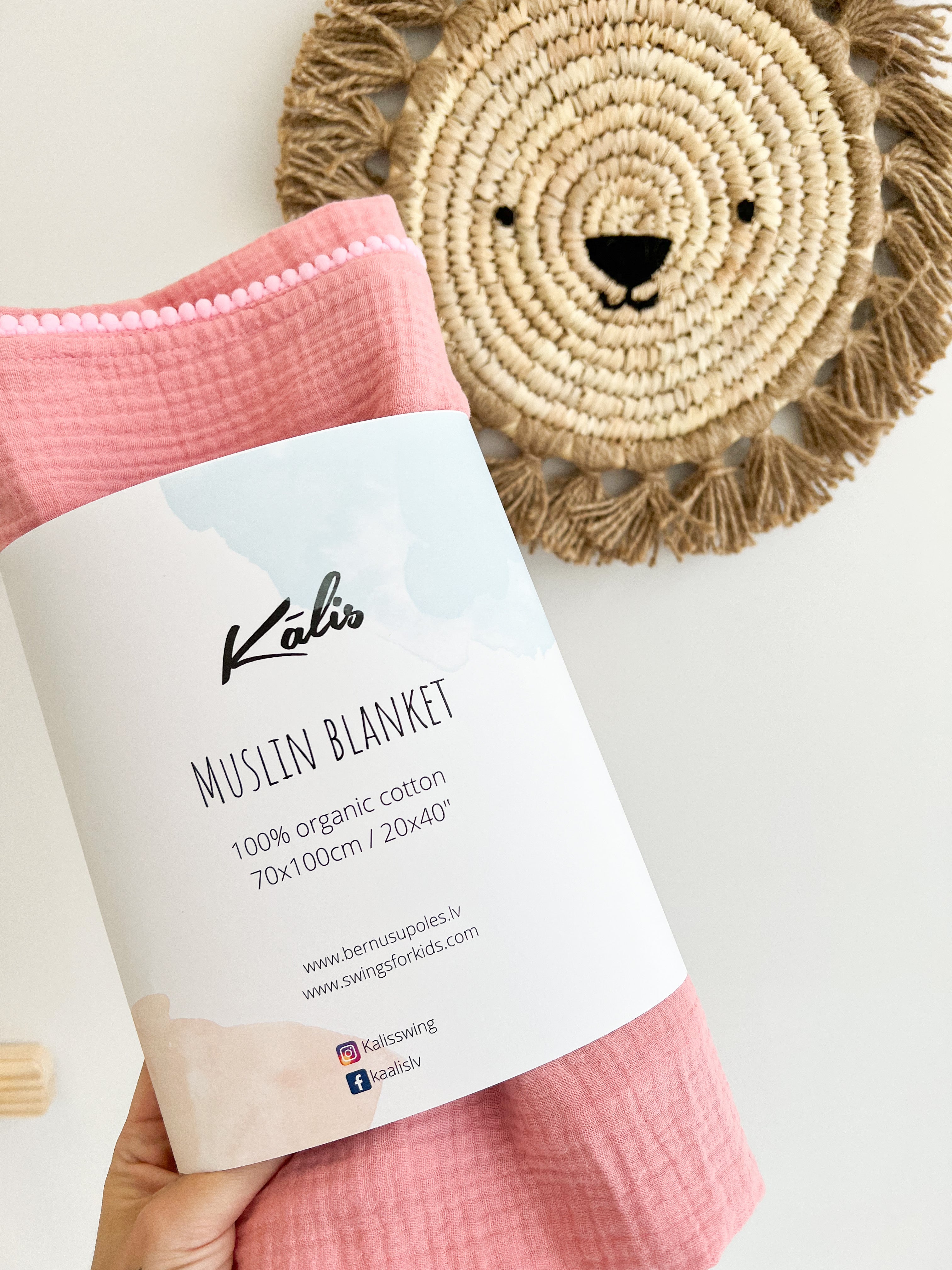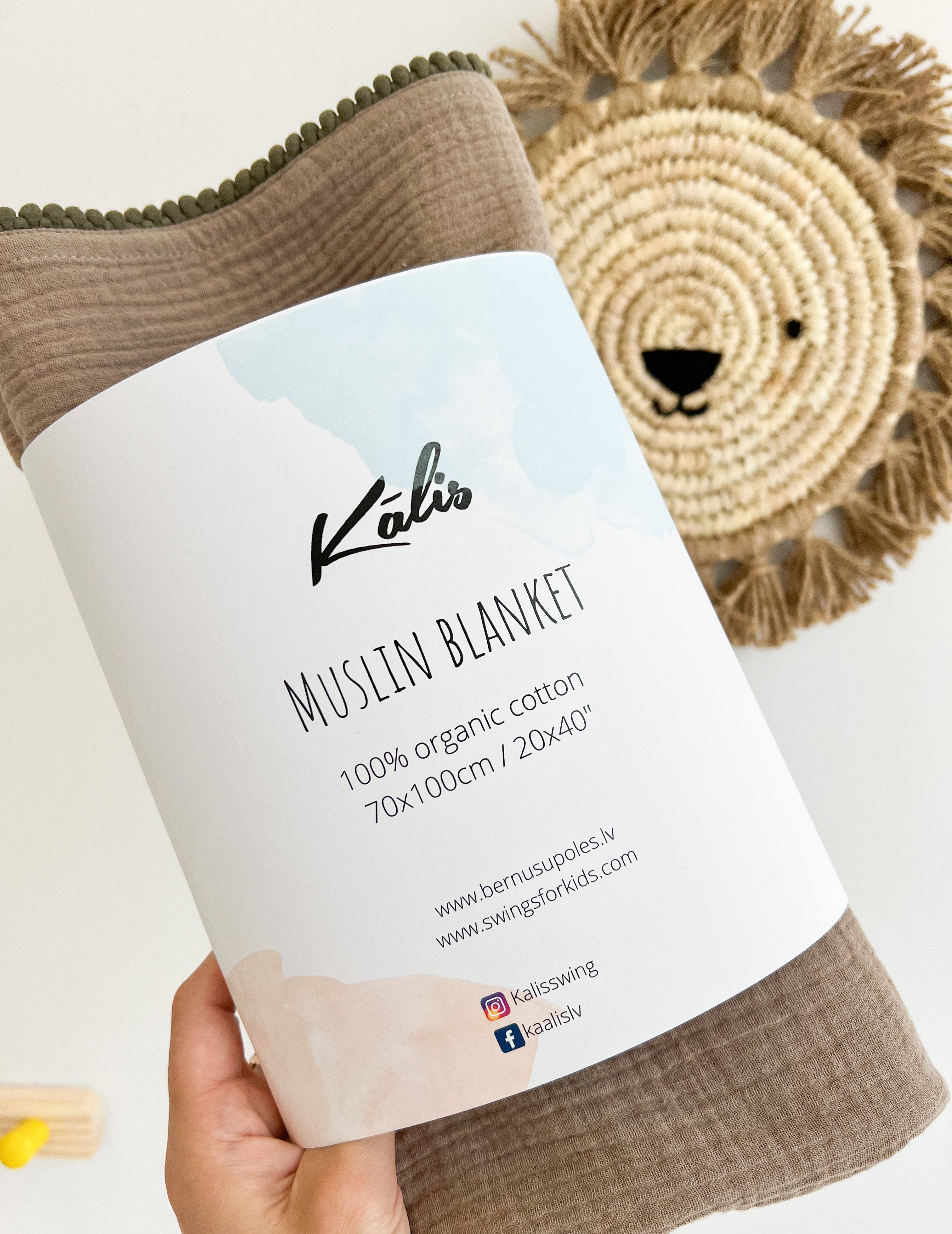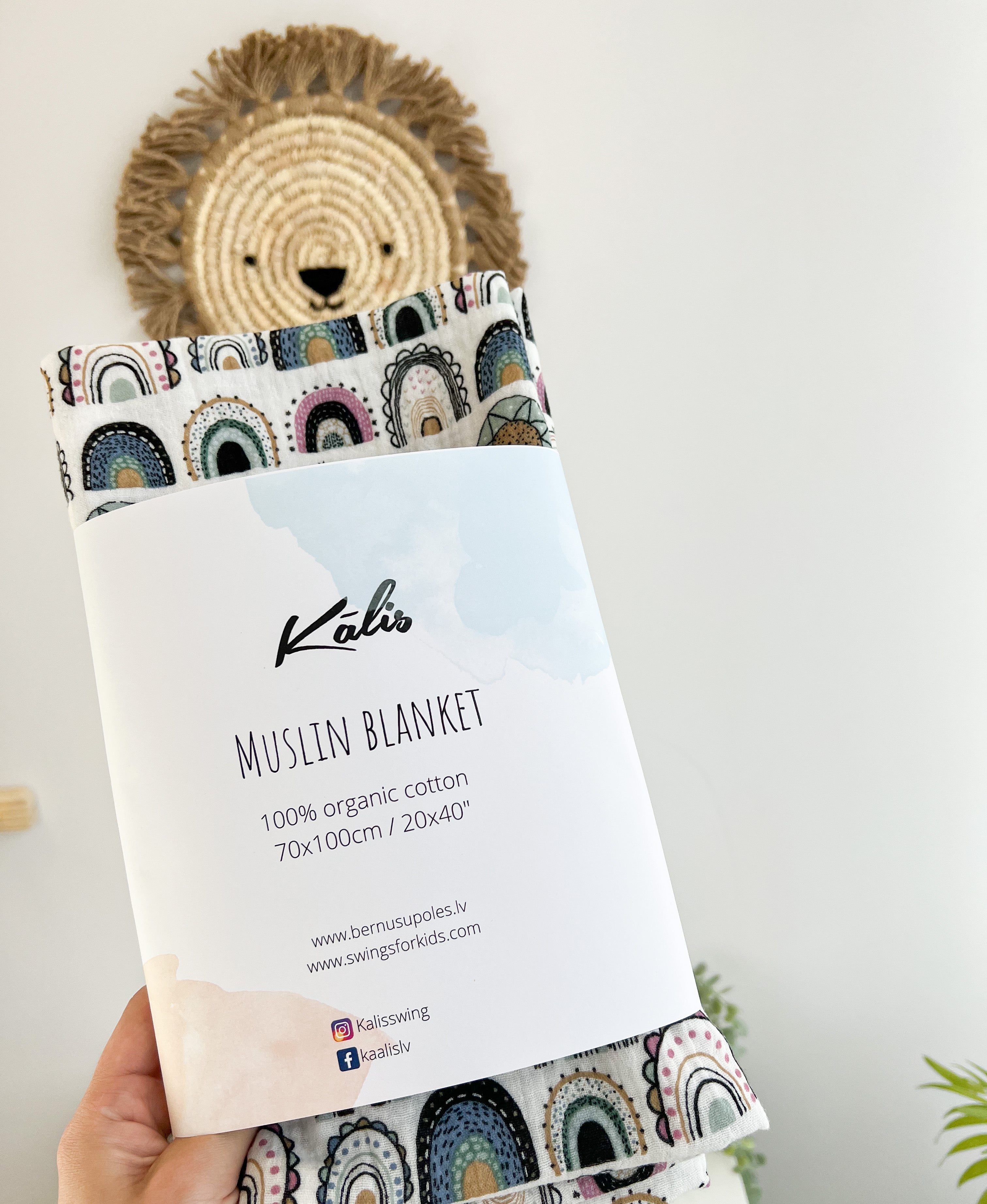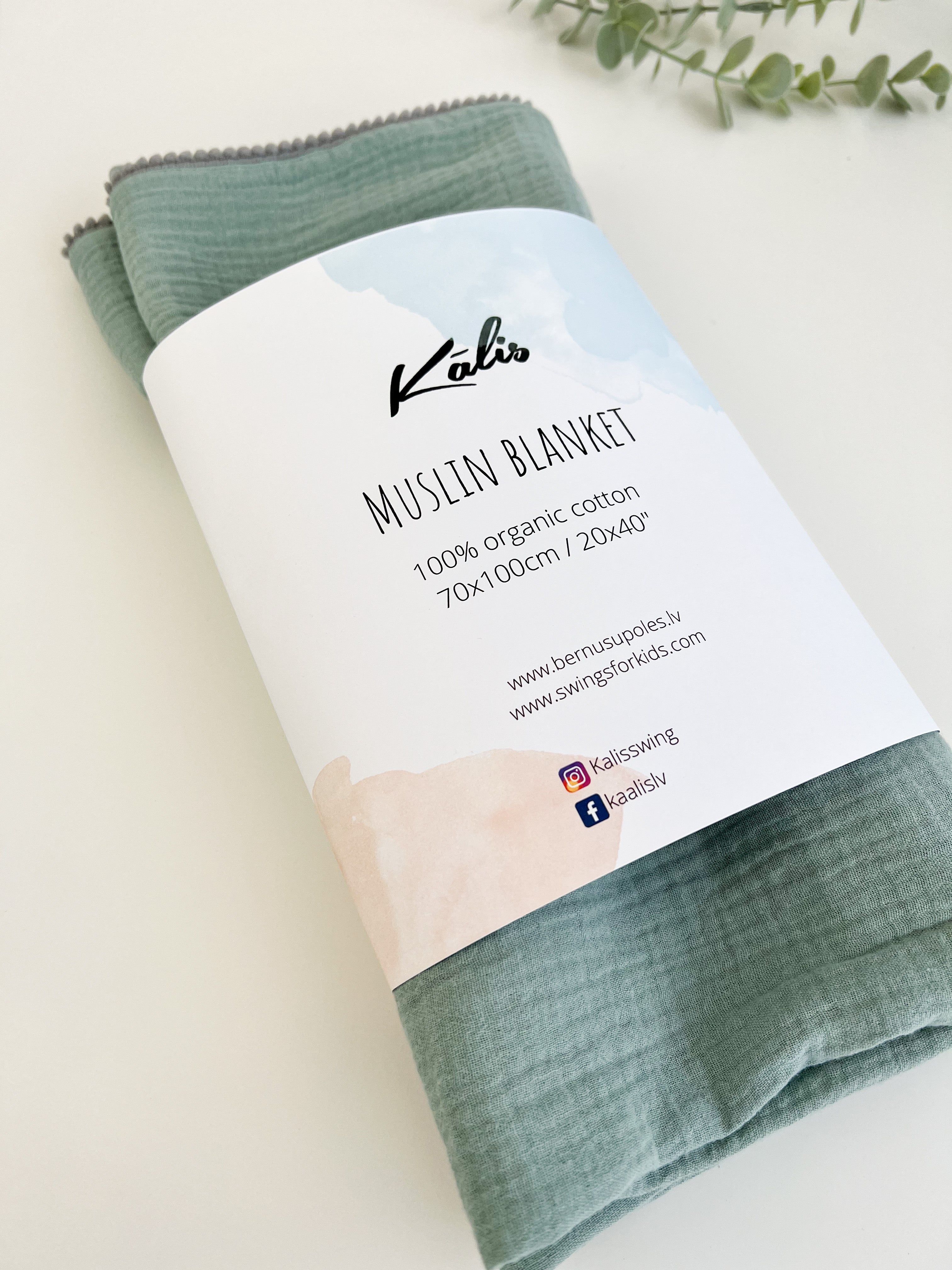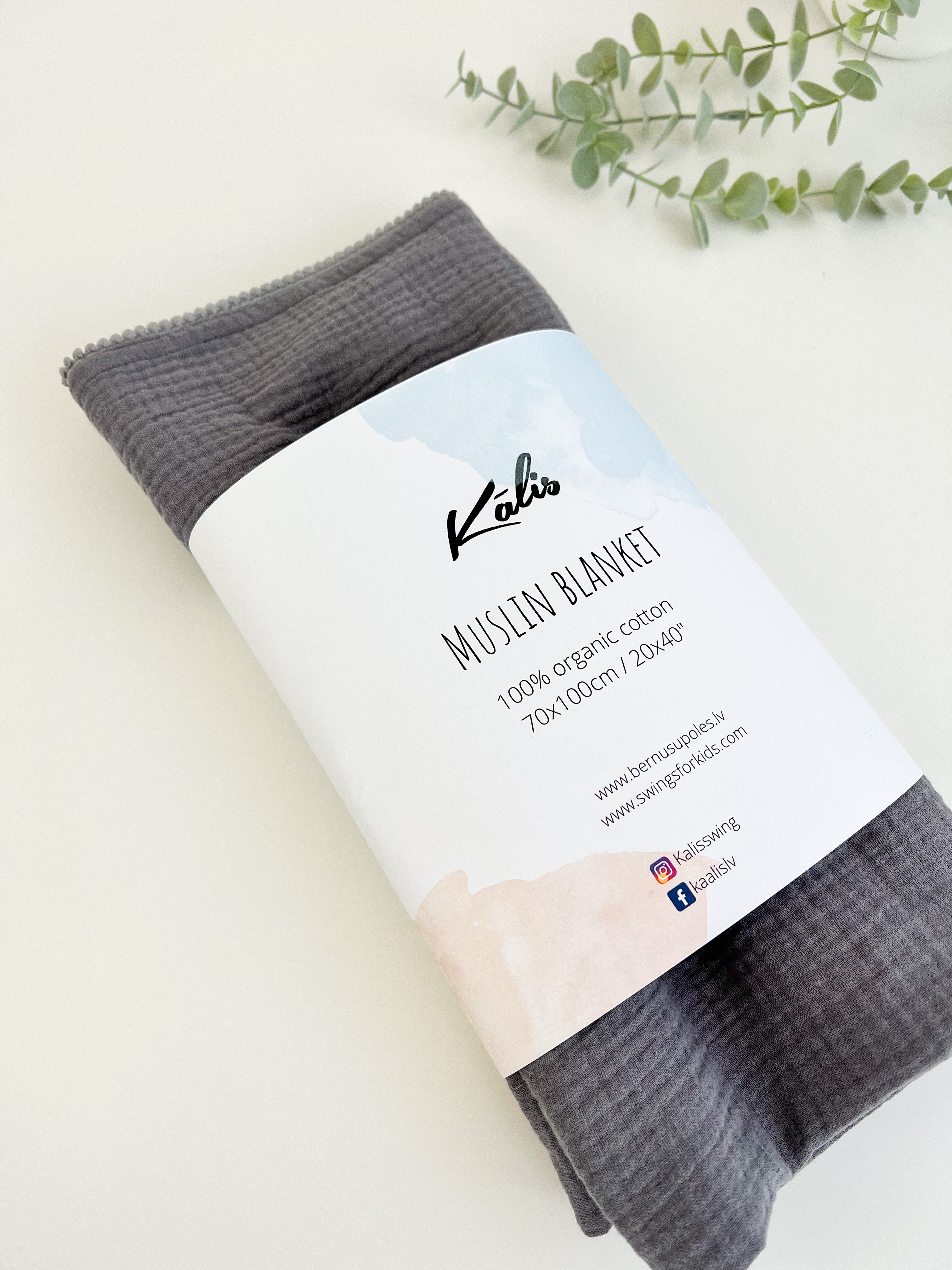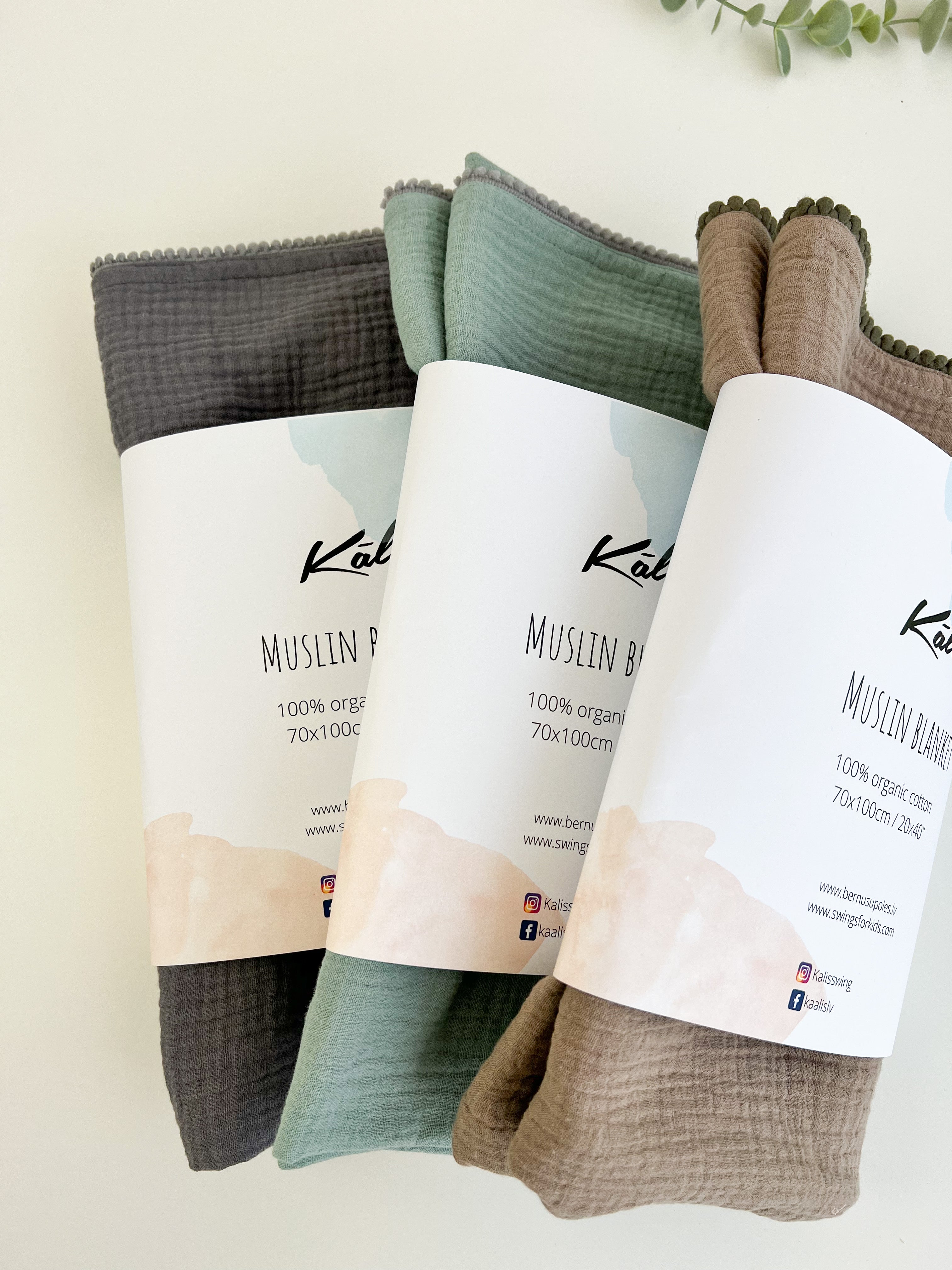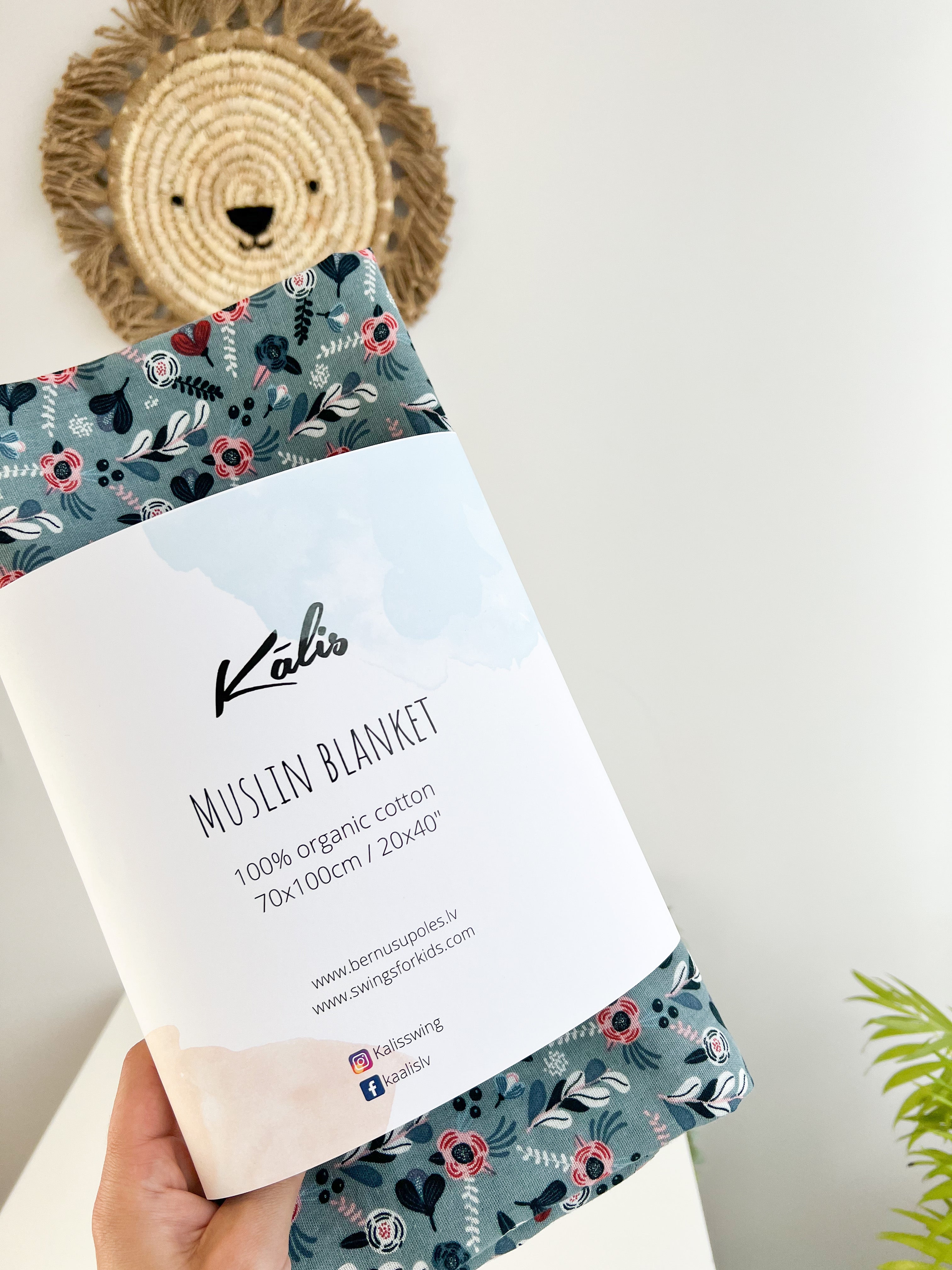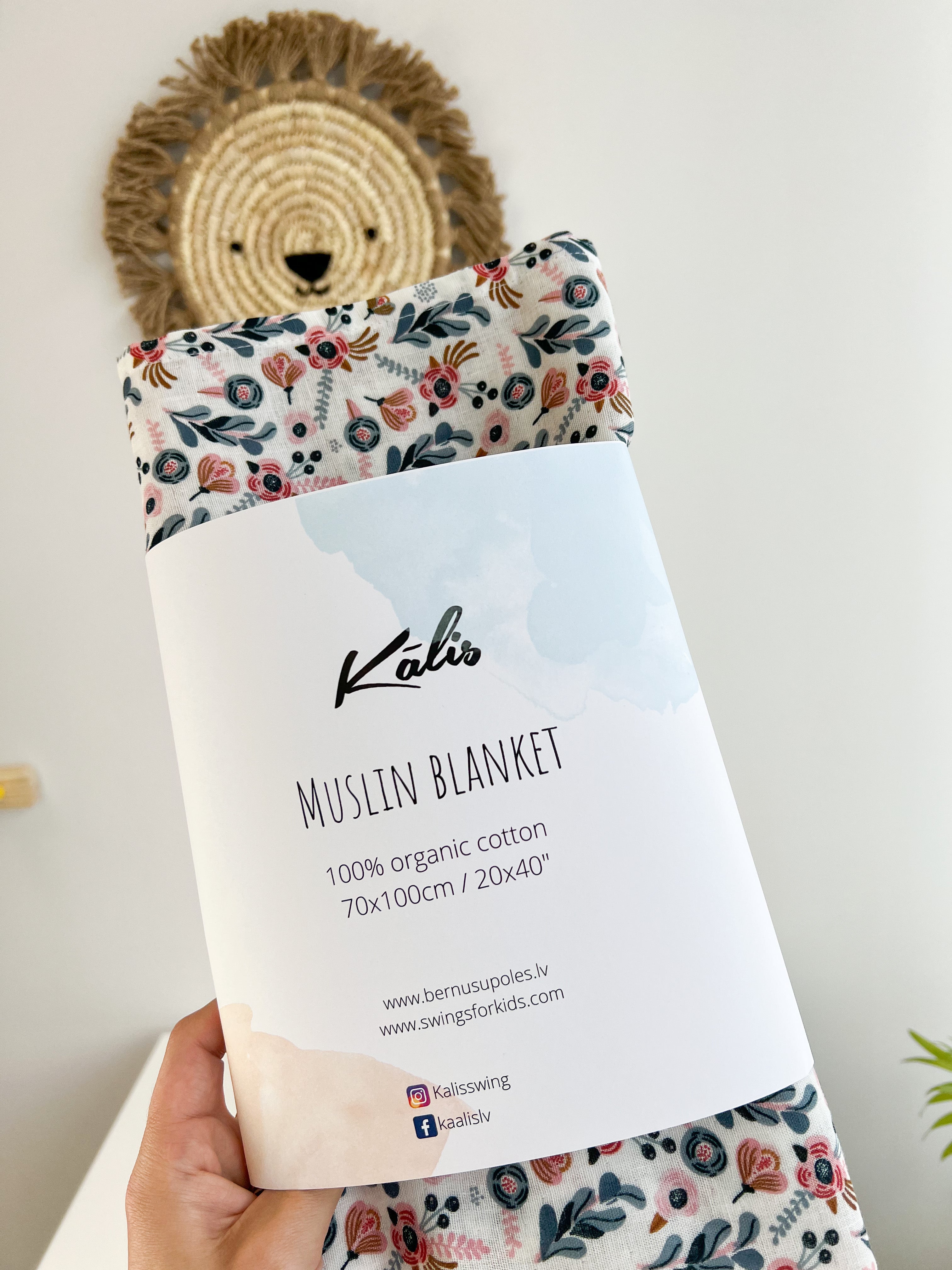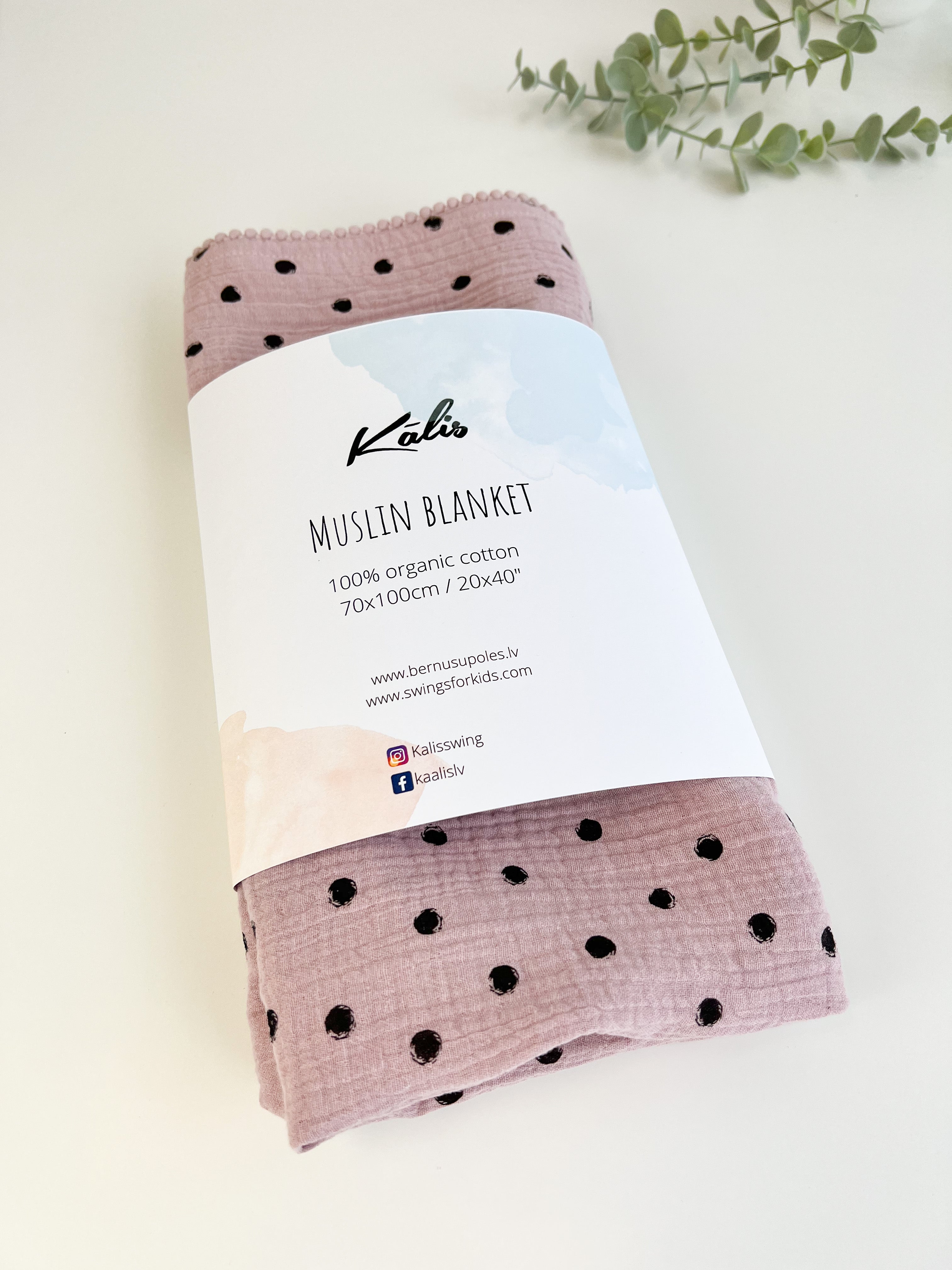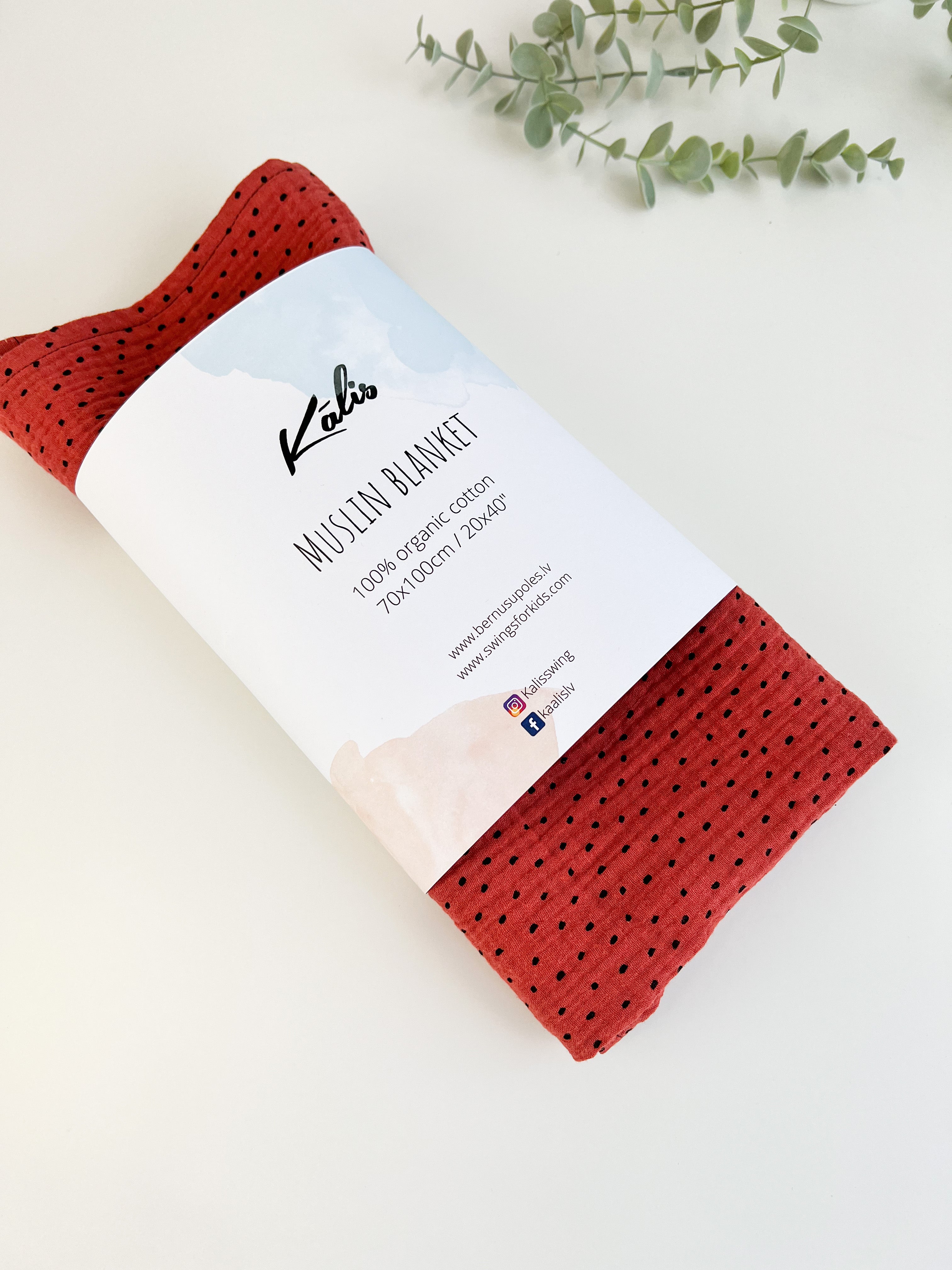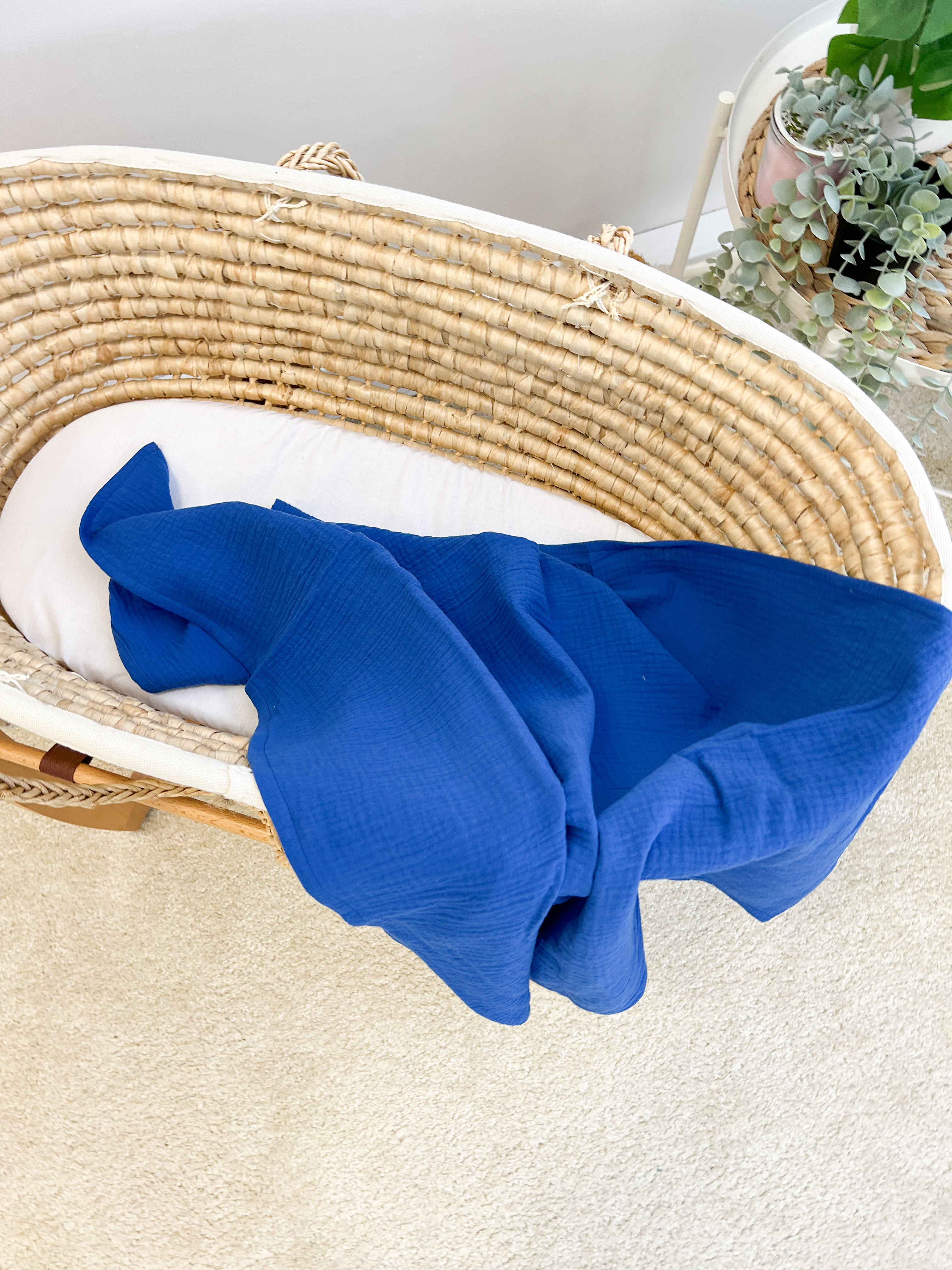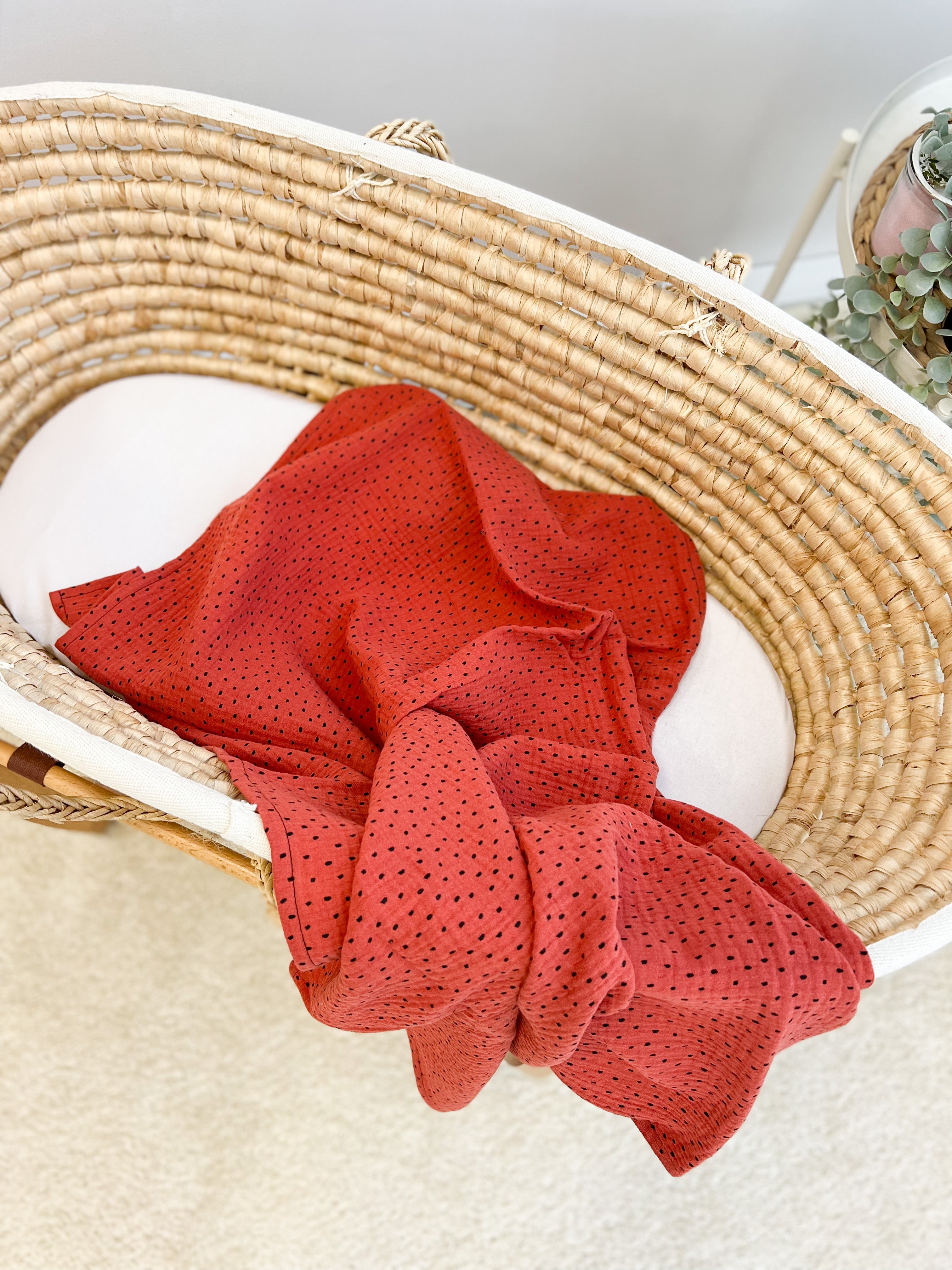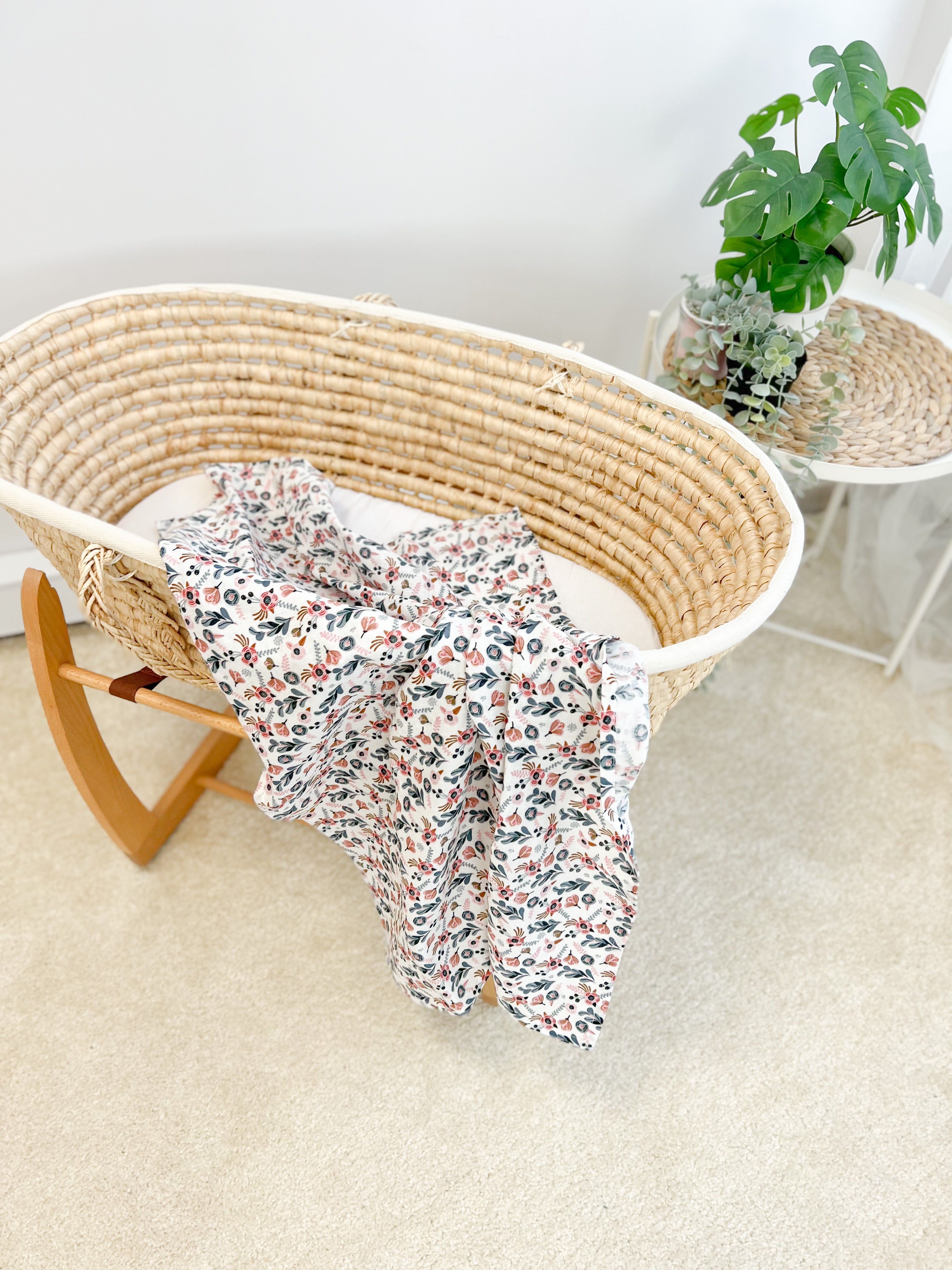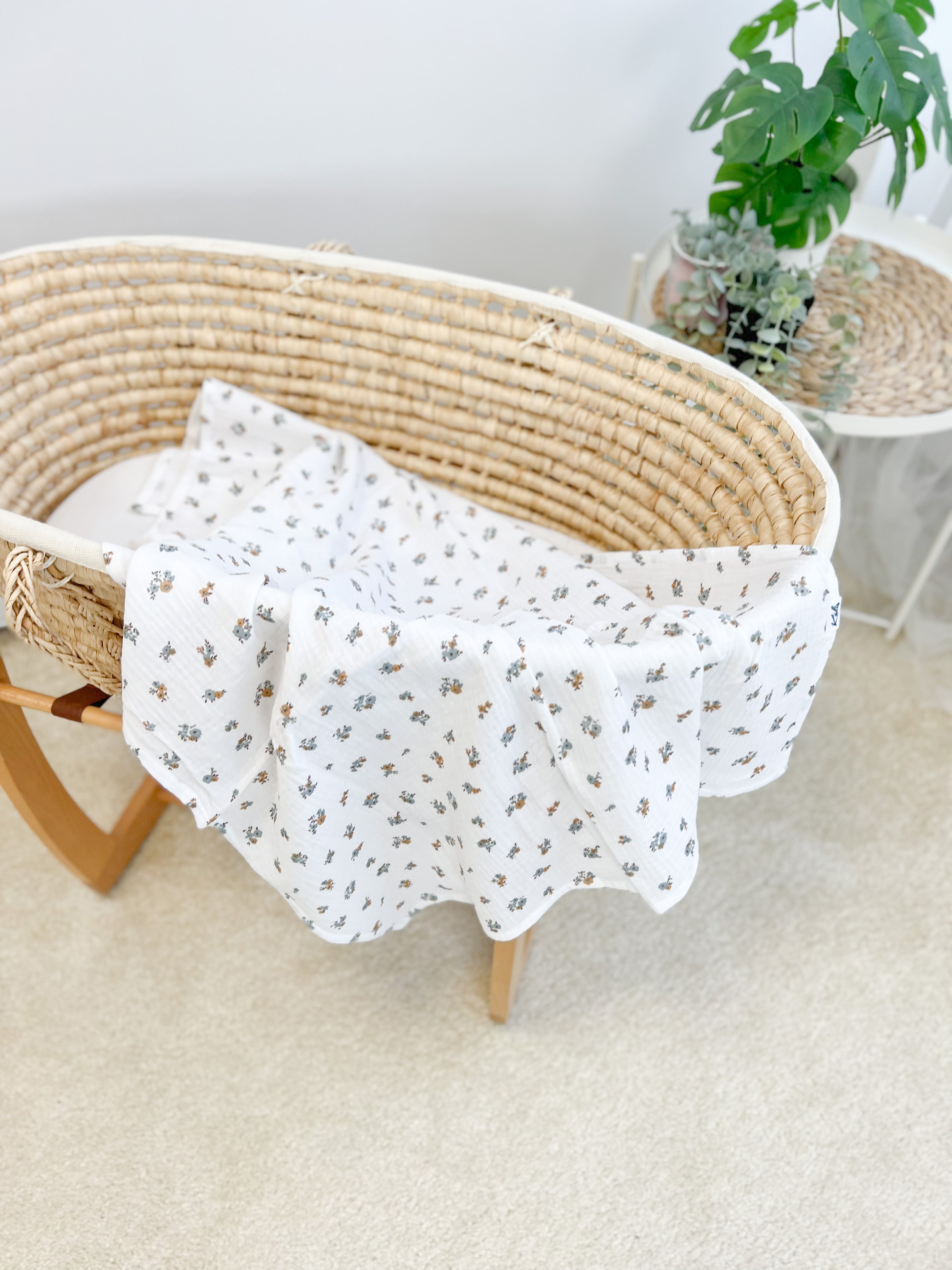 Double gauze swaddle
In stock
100% No-Risk Money Back Guarantee
100% cotton muslin baby wrap blanket are a must have for any baby from 0-12 month.
Natural materials & high quality, without any harmful chemicals or harsh materials. They are hypoallergenic & deliciously soft to cuddle.
Our muslin baby summer blanket is a must for every parent and and baby. They are easy to wash and quick to dry.
Blanket Size : 28 x 37.4 inches (70 x 100 cm)
Material:
- 100% natural Cotton (Double gauze, muslin) one layer
- pom pom balls for design
Care:
- Machine washable 40 degrees.
- Fast drying.
- Naturally hypoallergenic, breathable.
- Latex and chemical free.
Brīnišķīgs pirkums
Sedziņa ideāli piemērota karstām vasaras dienām. Nesviedrē, ir elpojoša, patīkami maiga un viegli kopjama. Lietoju pati divus gadus savam mazulim un nu jau arī dāvinu draugu bērniem. No sirds iesaku!