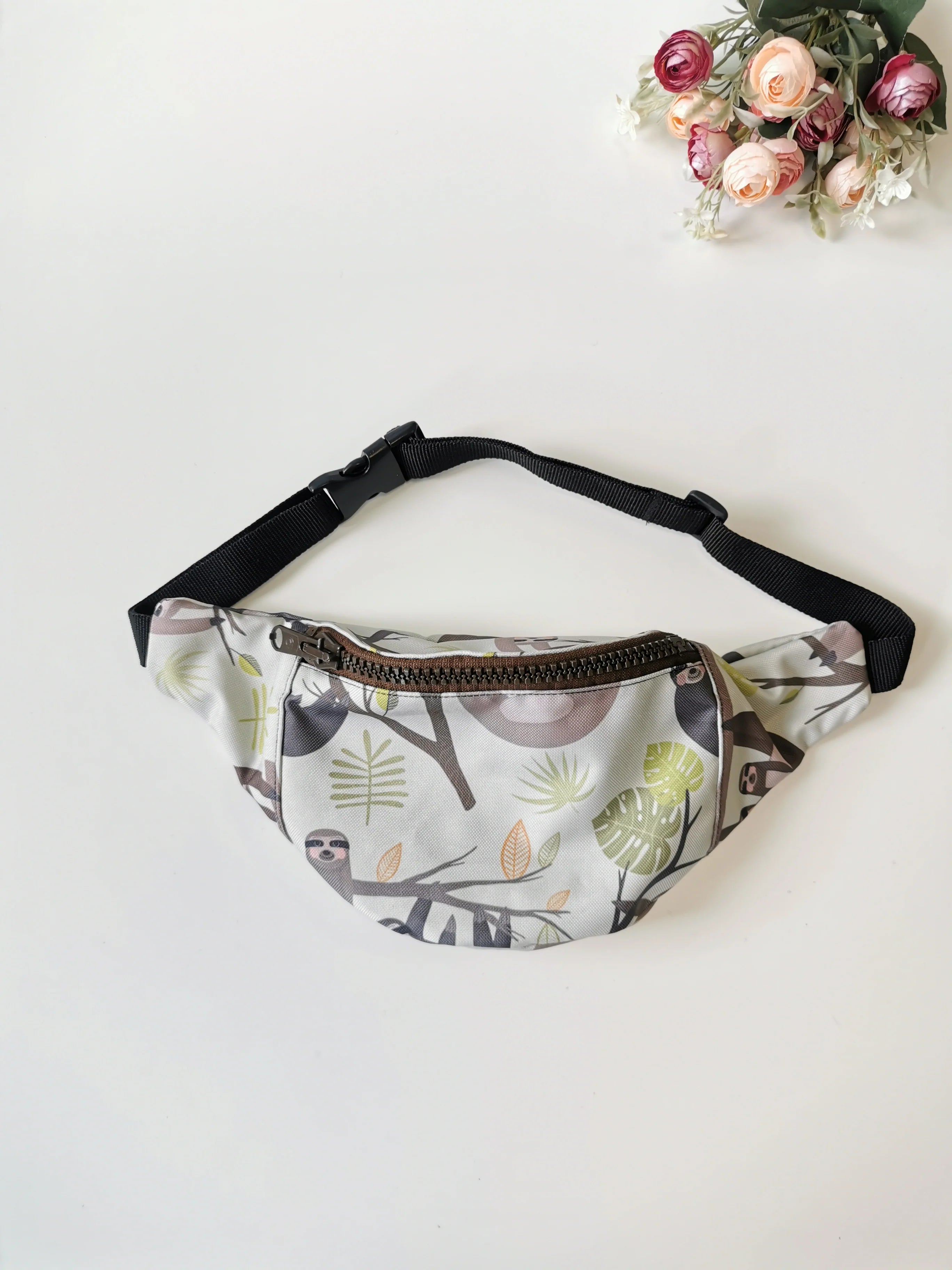 Bump Bag
In stock
100% No-Risk Money Back Guarantee
A practical sachet for various children's treasures. It will be useful for a trip, on the way to kindergarten, shopping with parents, during trips to the forest, etc.
The Waist Bag is made of high quality waterproof cotton fabric and cotton lining inside.
BAG SIZE (without belt): width 35 cm / 13 " and height 13 cm / 12"
BELT SIZES (Bag will be worn outside clothing and should be a little loose): Small for waists 58 cm / 23" to 76 cm / 30" (ages 3 -6)
Medium for waist 71cm / 28" to 92cm / 36" (ages 7-14)
Belt size is adjustable!
This is perfect for your little one to carry needed items (phone, money,etc) on a hike, shopping or anywhere they might lay them down and forget them.