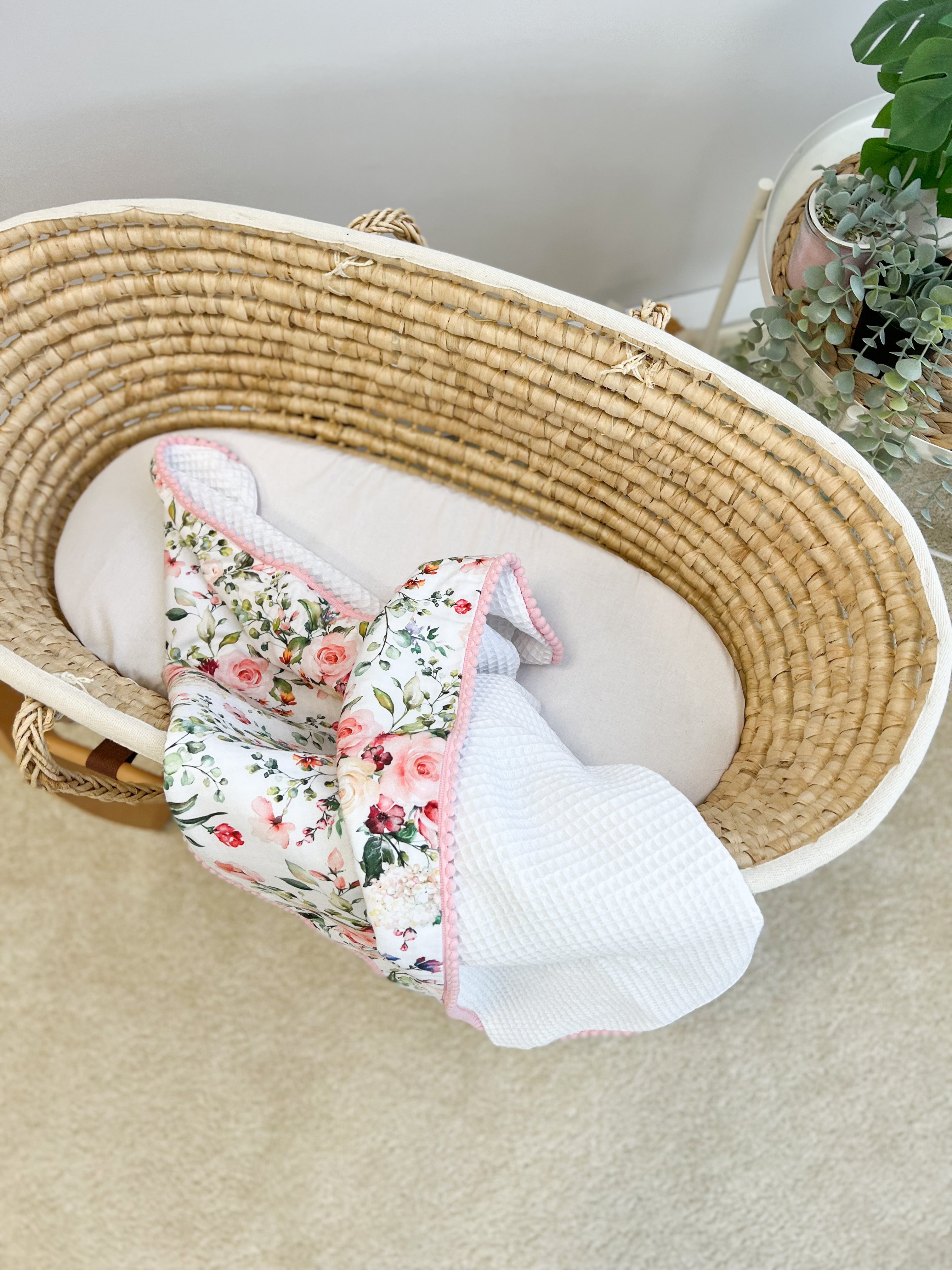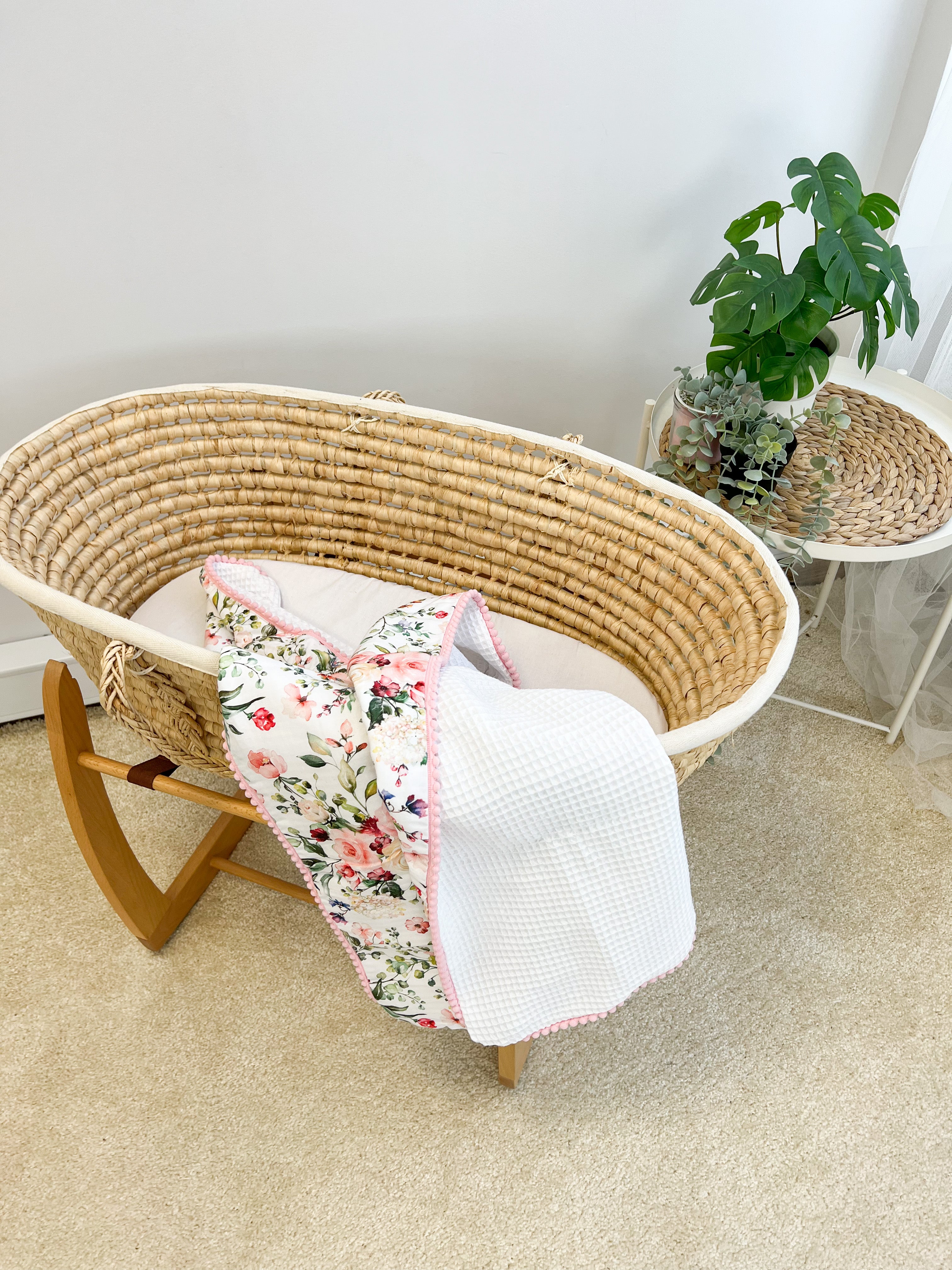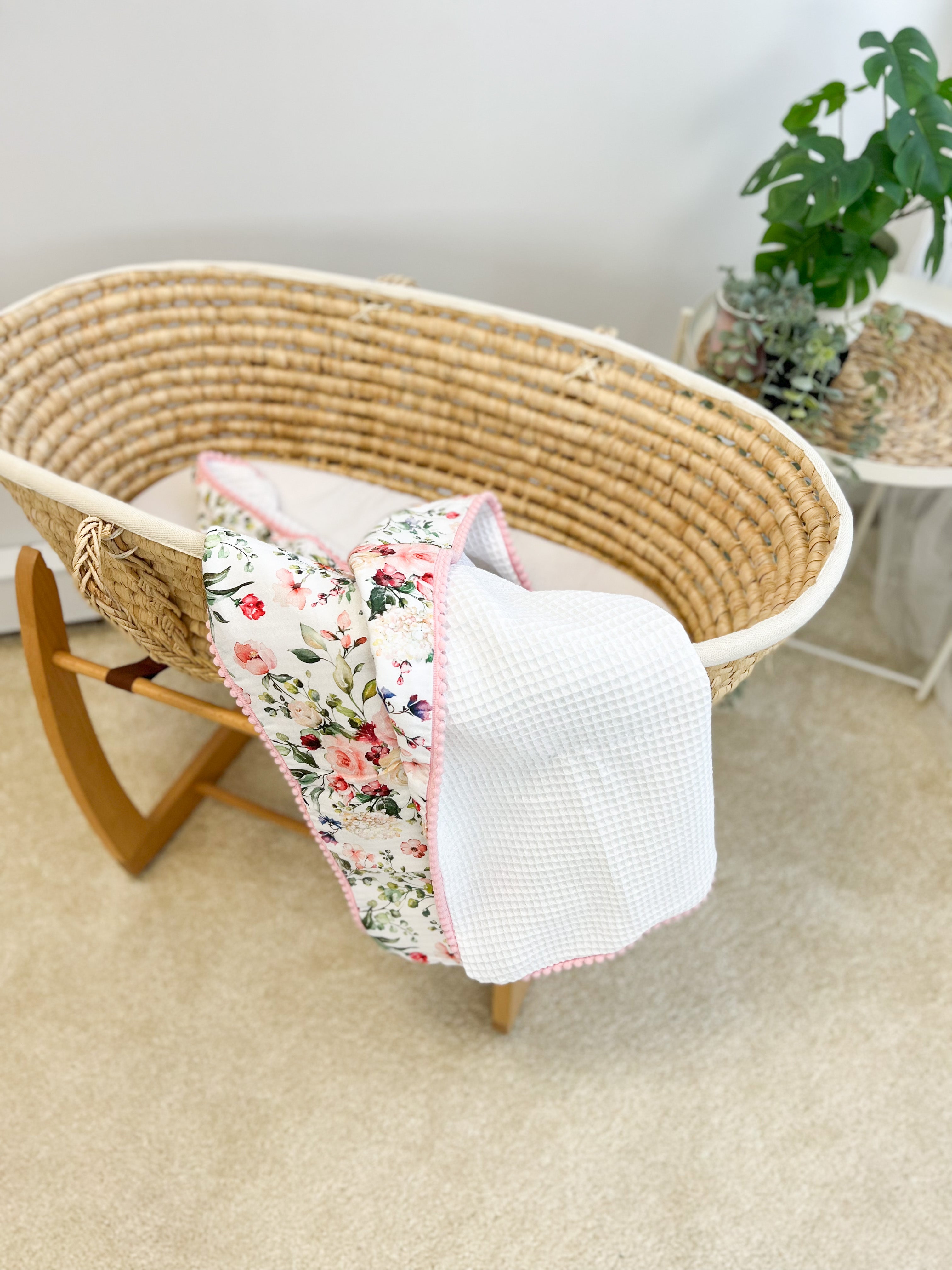 Cotton blanket "Rich Flowers"
In stock
100% No-Risk Money Back Guarantee
100% cotton baby wrap blanket are a must have for any baby from 0-12 month.
Natural materials & high quality, without any harmful chemicals or harsh materials. They are hypoallergenic & deliciously soft to cuddle.
Our baby blanket is a must for every parent and baby. They are easy to wash and quick to dry.
Blanket Size : 28 x 37.4 inches (70 x 100 cm)
Material:
- 100% natural Cotton
Care:
- Machine washable 40 degrees.
- Fast drying.
- Naturally hypoallergenic, breathable.
- Latex and chemical free.